Scroll over for more blogs>>>>>>>>>>
Scroll over for more blogs >>>>>>>>
scroll over for more blogs >>>>>>>>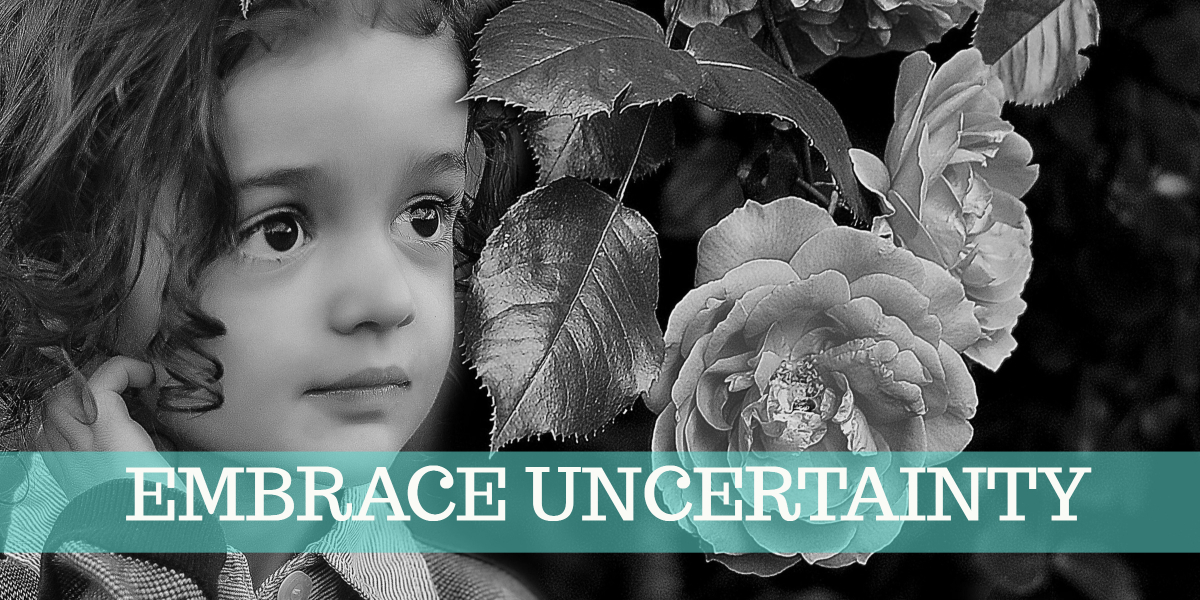 Does the unknown scare you, and you freeze up?
Do you lose all momentum and literally stop dead in your tracks?
Do you deeply desire security, routine and comfort?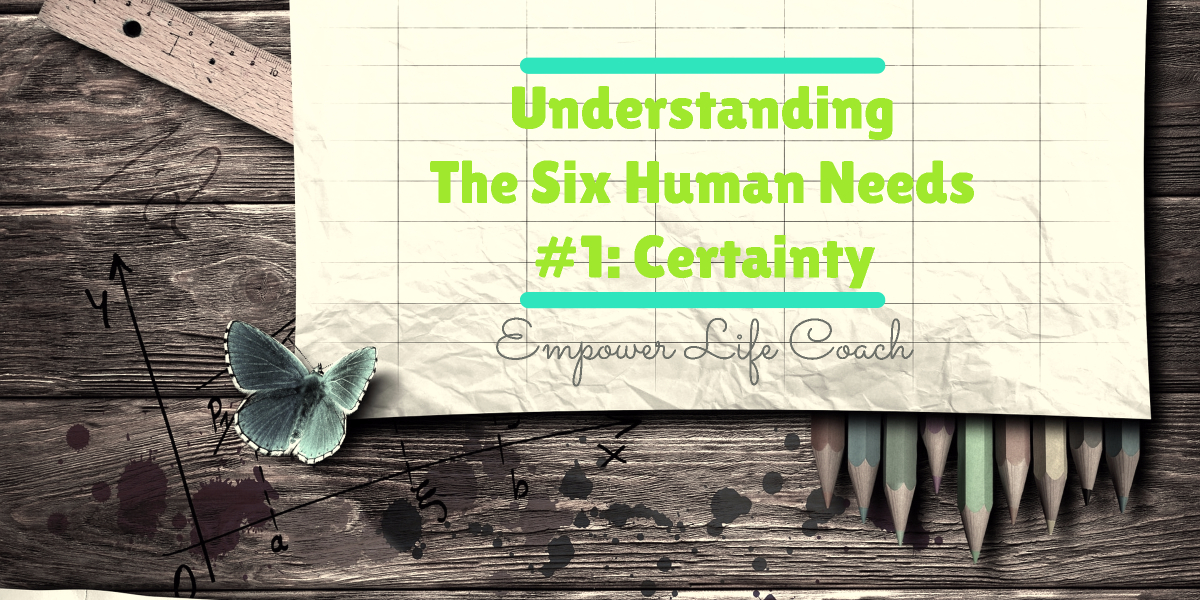 If you knew anything was possible, what would you do differently?
Would you take more risks?
Live each moment like it was your last?
Be more bold?
Being wrong is pretty damn good!
You are no longer living in ego
You are open to what is possible
You have let go of the need to be certain.
Practice this daily if you want to learn how to say more present in the moment.
Take something small and edible that you can focus on, like a raisin or peanut.
Incorporate your senses.
Life provides an opportunity to grow everywhere we look.
Sometimes we just need to change our focus.

When you have hit a wall..
When you are stuck in your thoughts
When you are judging someone or something else
When you are presented with something you don't understand